Closed for UK Public Holiday
We will be closed on Monday 29th of May for a public holiday here in the UK. Any orders placed after 8:30am on Saturday 27th will be dispatched on Tuesday 30th. We apologise for any inconvenience and hope those of you in the UK all have a wonderful long weekend.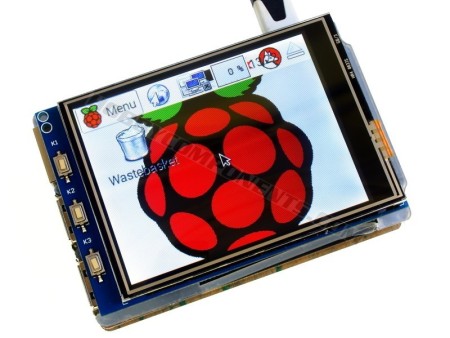 This serial SPI touch screen has a resolution of 320 x 240 pixels and includes a restive touch...