Closed for UK Public Holiday
We will be closed on Monday 29th of May for a public holiday here in the UK. Any orders placed after 8:30am on Saturday 27th will be dispatched on Tuesday 30th. We apologise for any inconvenience and hope those of you in the UK all have a wonderful long weekend.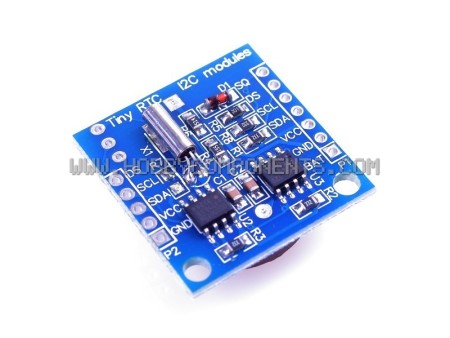 The DS1302 timekeeping chip contains a real-time clock/calendar and 31 bytes of static RAM. It...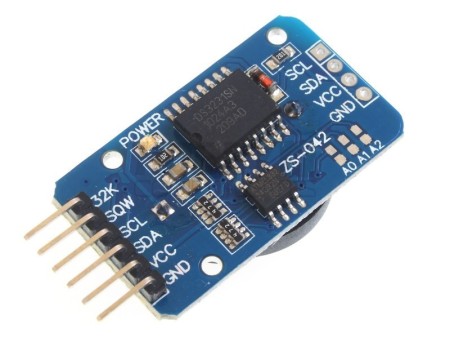 The I2C real time clock module (HCMODU0094) is based on the Maxim high accuracy DS3231 real...