Phone Lines Down
Our phone lines are currently down due to issues causing during the recent flooding. If you need to contact us please email sales@hobbycomponents.com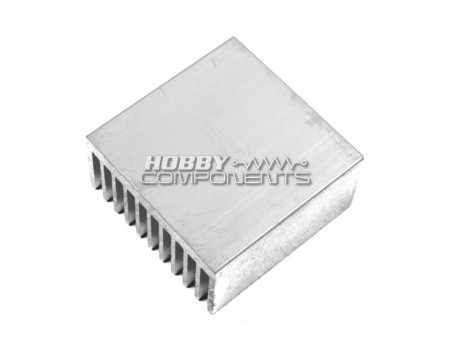 A 40mm x 40mm gernaral purpose aluminuium heatshink. This heatsink is idea for our 40mm...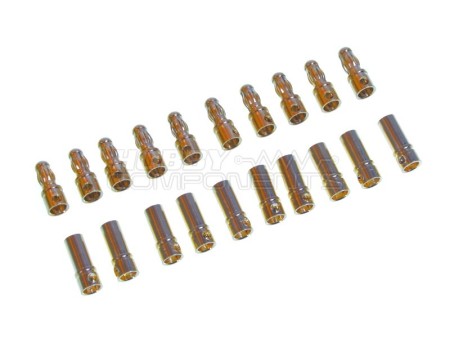 Pack of 10 pairs (male and female) 3.5mm gold plated bullet / banana connectors.


£3.99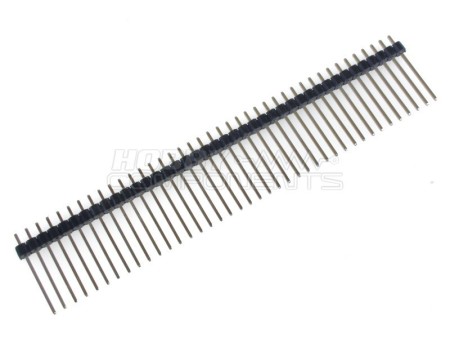 An extended version of our standard 2.54mm / 0.1" pitch header pins (HCCNIC0018). Provided in...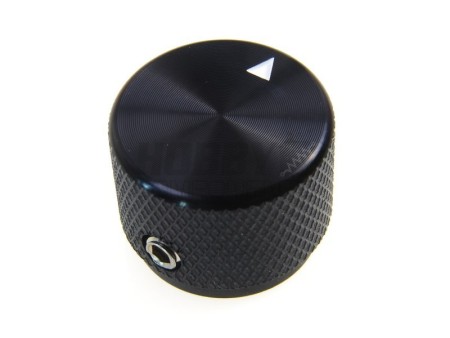 This multi-turn 20mm potentiometer knob (HCREVA0015) is machined out of aluminium giving it a...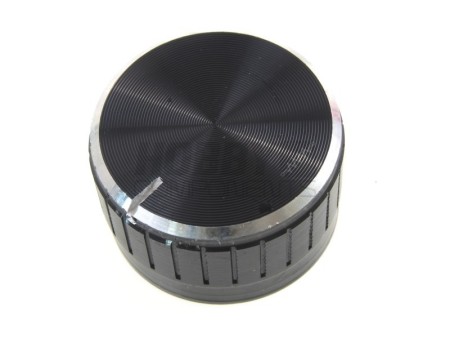 This large potentiometer knob (HCREVA0008) measures 30mm in diameter. Its large size makes it...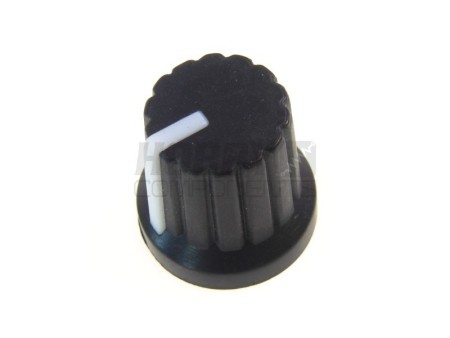 These low cost plastic control caps (HCREVA0009) are excellent for potentiometers with a shaft...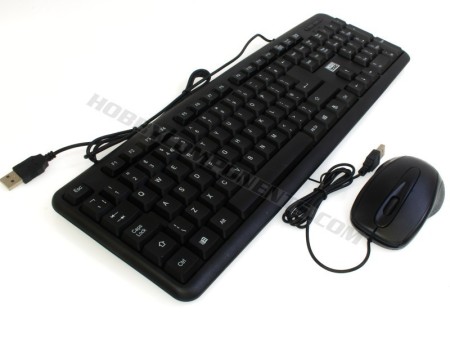 This low cost USB keyboard and optical mouse combo features a full-size UK keyboard with...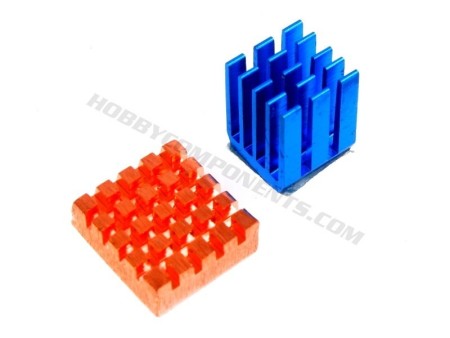 This heatsink set offers excellent cooling for the Raspberry Pi SMCI USB/NIC controller chip....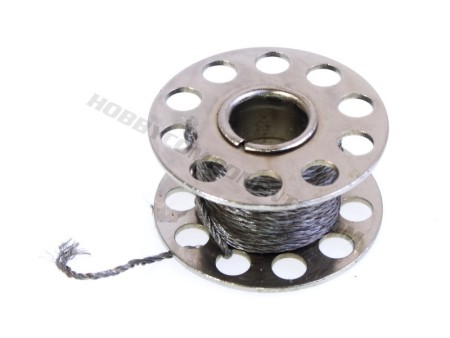 This highly conductive thread is ideal for introducing electronics into textile projects. The...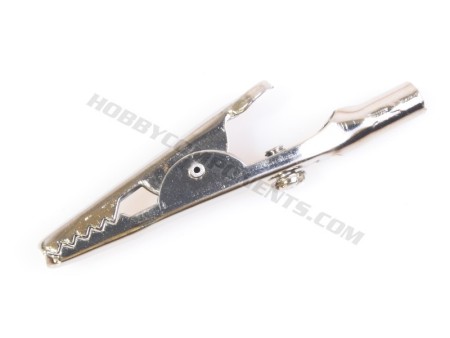 Low cost, bright metal crocodile clip. The uninsulated clip has a 4mm socket that will accept...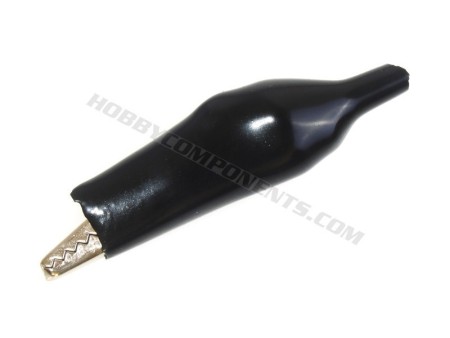 HCTEST0027 - Black 54mm crocodile clips with insulating PVC...