Closed for UK Public Holiday
We will be closed on Monday 29th of May for a public holiday here in the UK. Any orders placed after 8:30am on Saturday 27th will be dispatched on Tuesday 30th. We apologise for any inconvenience and hope those of you in the UK all have a wonderful long weekend.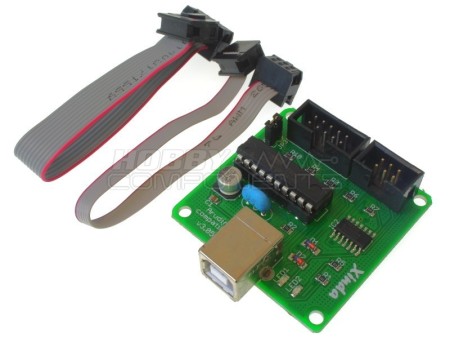 This USBTinyISP programmer is ideally suited for in circuit programming of AVR devices or for...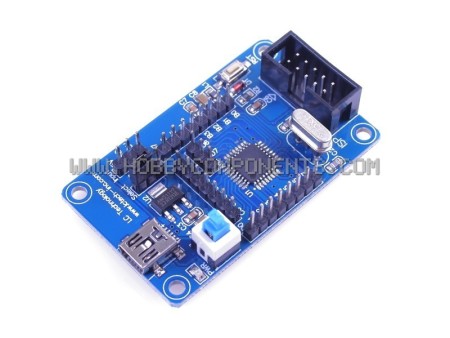 A simple low cost development board for experimenting with Atmel's popular ATmega8A...