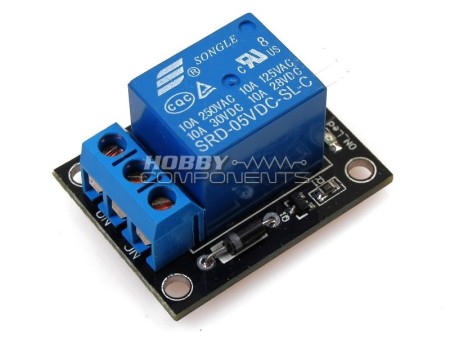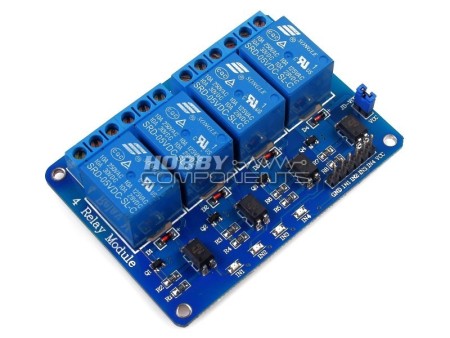 A four channel 5V relay...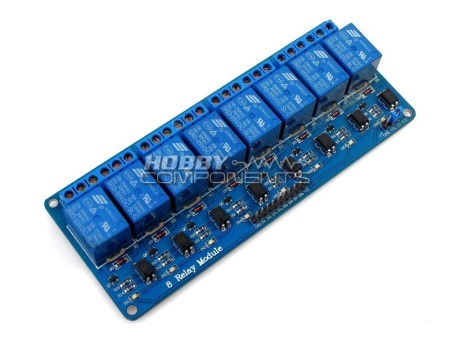 Output contact capacity: 10A 250VAC / 10A 30VDC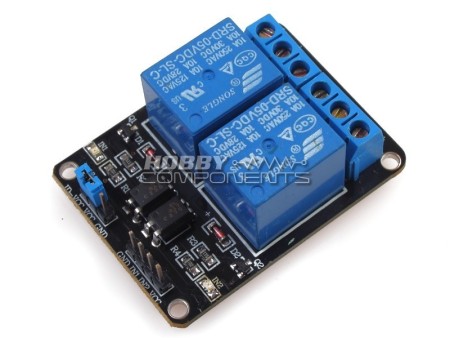 A two channel 5V relay...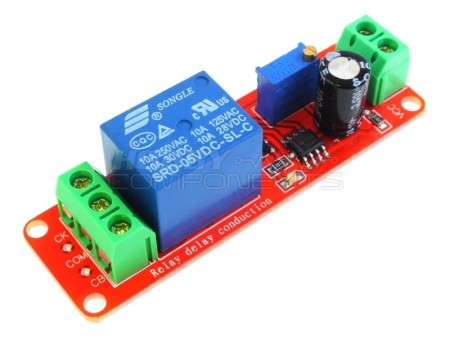 A 6V relay module (HCMODU0080) with the addition of an...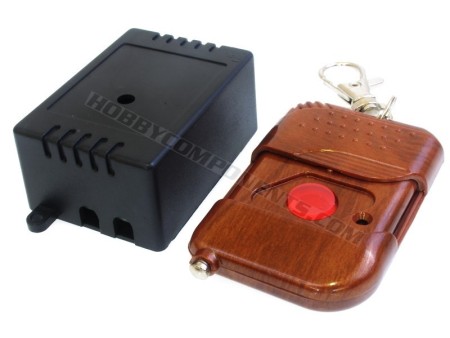 This item is a wireless remote controlled module with a battery operated transmitter fob. It...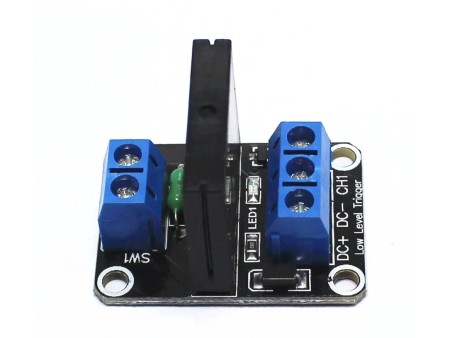 A single channel relay module (HCMODU0114) featuring a single solid state relay. This module...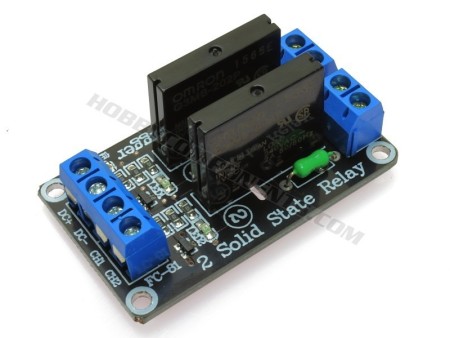 A two channel relay module (HCMODU0115) featuring 2x solid state relays. This module is...