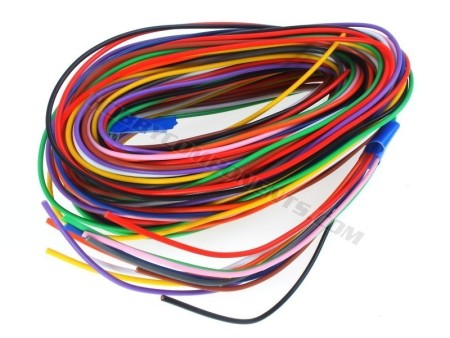 A flexible wire that is perfect for general interconnection within apparatus.


£4.49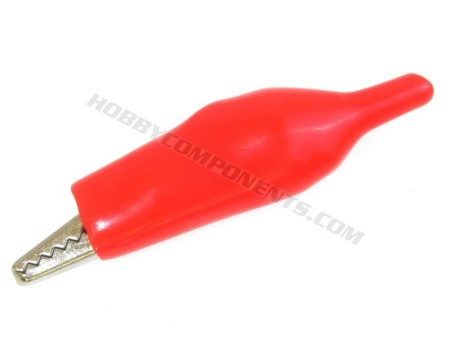 HCTEST0027 - Black 54mm crocodile clips with insulating PVC...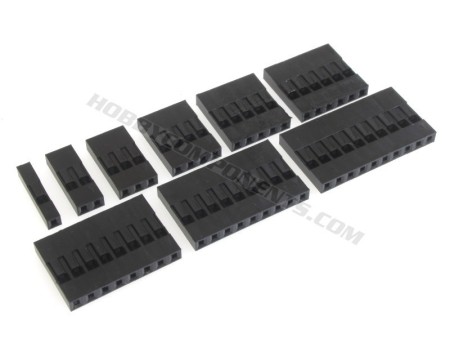 These dupont housings have a pitch of 2.54mm (standard pitch) and are available in the various...
High quality red stranded equipment wire which has been produced to DEF61-12 (Part 6) defence...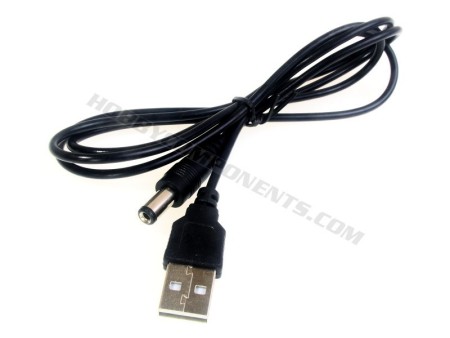 A USB type A to 2.1mm DC Jack cable. Perfect for powering any device with a standard DC jack...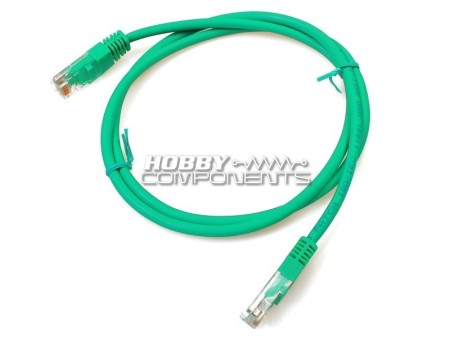 0.5M CAT.5E UTP Patch Cable in Green
Category 5E...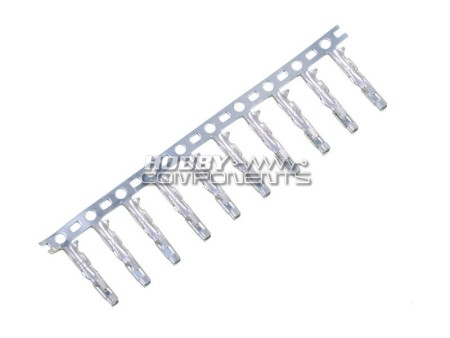 Pack of ten (10) DuPont pins for our DuPont jumper wire housings (HCPROT0031, HCPROT0032,...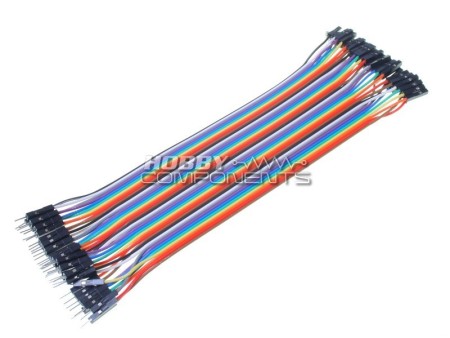 Male to Female 40 way Cable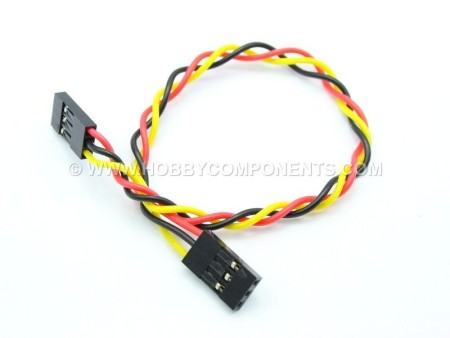 3 way jumper cable which is ideal for connecting modules / remote sensors to header pins or...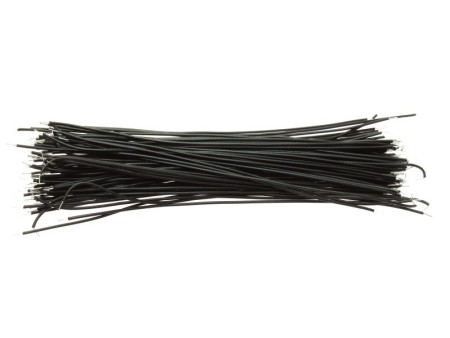 These jumper cables have tinned ends and measure approximately 10cm in length. Their outer...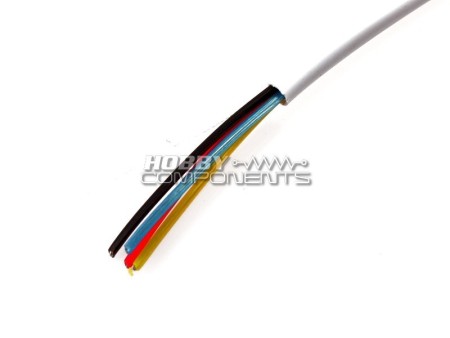 4 Core alarm type multicore cable available in multiples on 1 meter. Suitable for use in...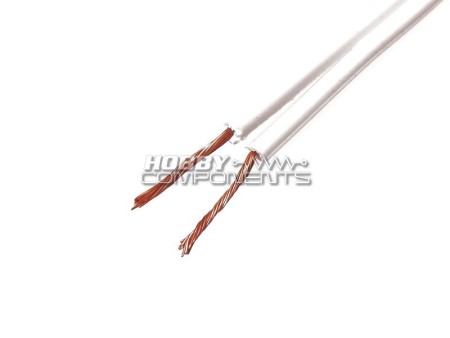 A flexible, standard speaker cable which can be used for many low current applications. Sold...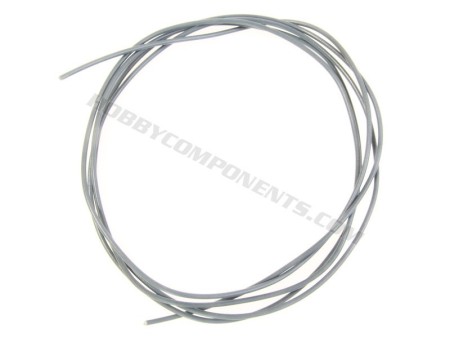 Single Core Solid Equipment Wire is grey in colour sold by the metre. If you purchase more...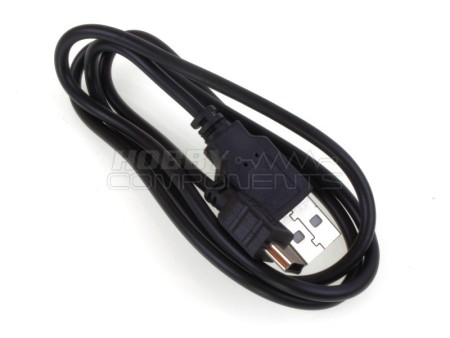 These mini USB cables are approximately 72cm  in length, are extremely light, thin and are...