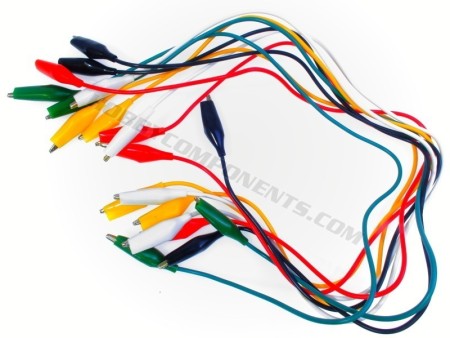 46cm long crocodile lead pack comes in a set of 10 leads. These clips are...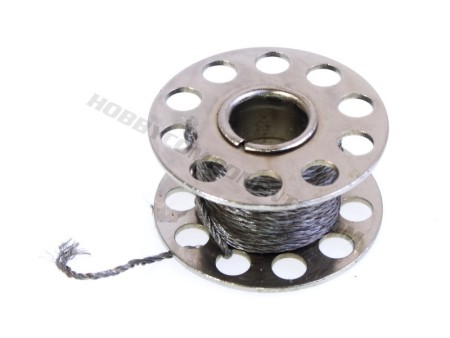 This highly conductive thread is ideal for introducing electronics into textile projects. The...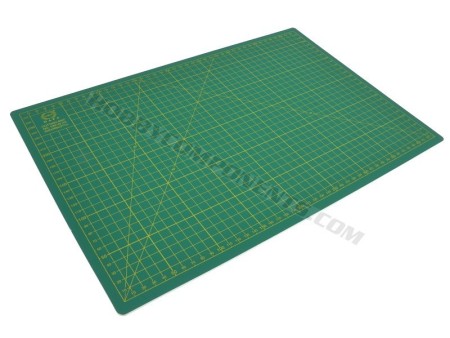 These self healing cutting mats measure 45cm x 30cm (A3). Perfect for areas where you need to...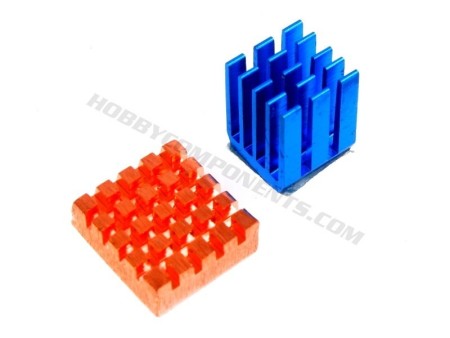 This heatsink set offers excellent cooling for the Raspberry Pi SMCI USB/NIC controller chip....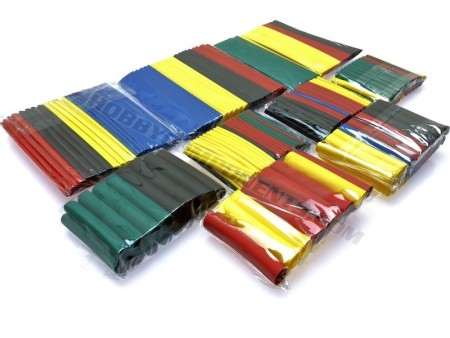 This large collection of heatshrink tubing comes in 8 sizes and 5 colours. The tubing will...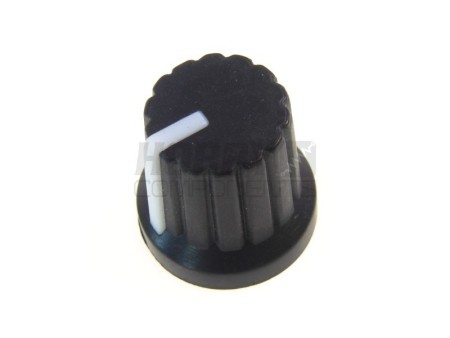 These low cost plastic control caps (HCREVA0009) are excellent for potentiometers with a shaft...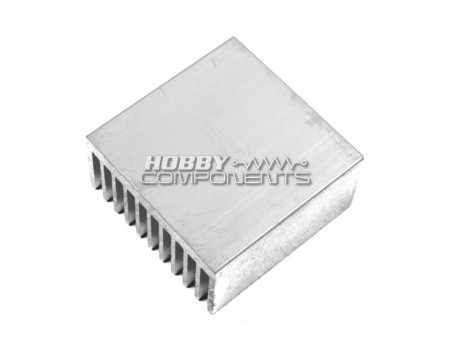 A 40mm x 40mm gernaral purpose aluminuium heatshink. This heatsink is idea for our 40mm...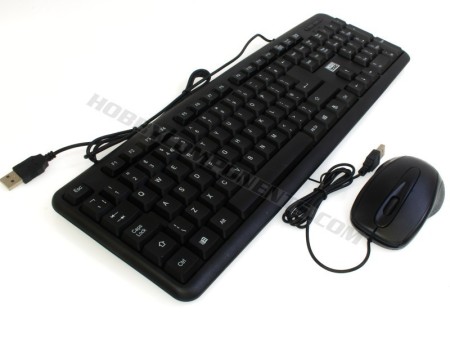 This low cost USB keyboard and optical mouse combo features a full-size UK keyboard with...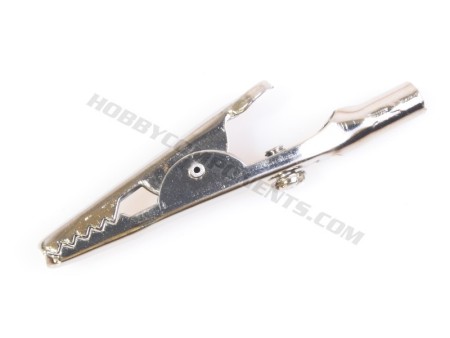 Low cost, bright metal crocodile clip. The uninsulated clip has a 4mm socket that will accept...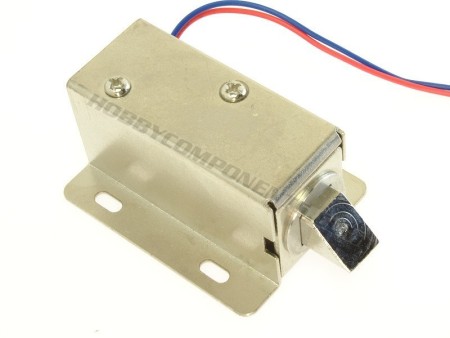 This item is an electrically operated fail secure latch type lock. It uses a solenoid...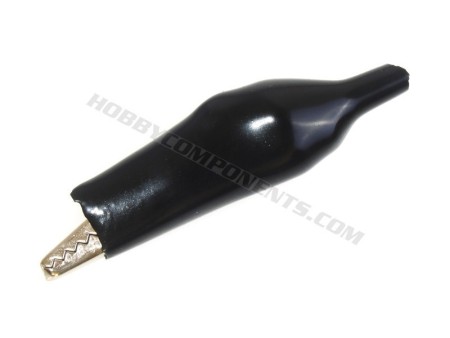 HCTEST0027 - Black 54mm crocodile clips with insulating PVC...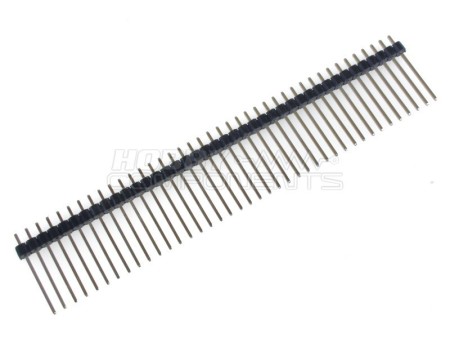 An extended version of our standard 2.54mm / 0.1" pitch header pins (HCCNIC0018). Provided in...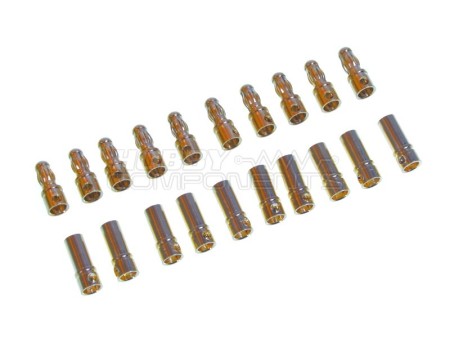 Pack of 10 pairs (male and female) 3.5mm gold plated bullet / banana connectors.


£3.99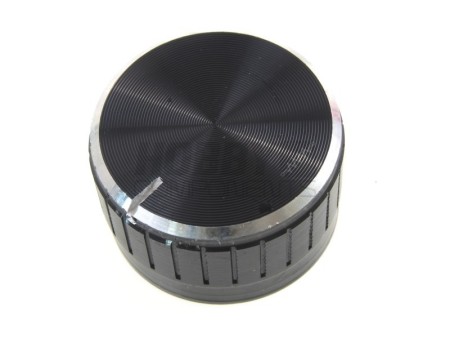 This large potentiometer knob (HCREVA0008) measures 30mm in diameter. Its large size makes it...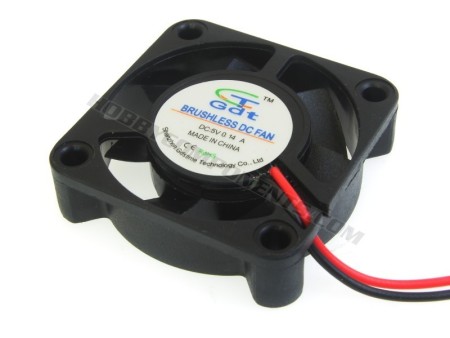 This 40mm x 40mm fan has a height of 10mm. The rated voltage is 5V with a startup of 2.8V....