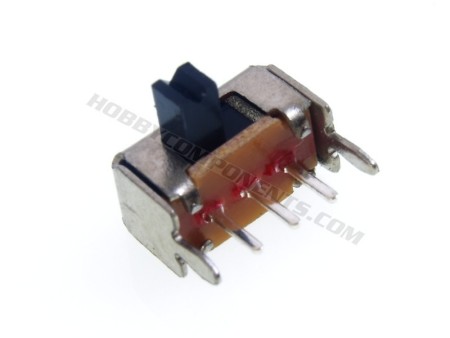 Model Number: SK12D07VG3
Action Type: SPDT
Terminals: 3
Terminal Length: 3mm

£0.79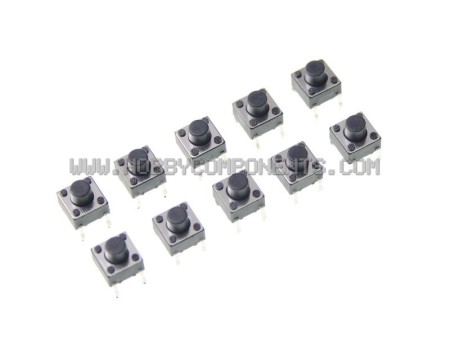 4-pin design; current: 0.1A; voltage: DC 30V...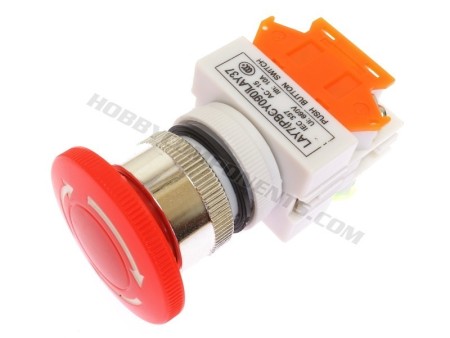 A large resettable emergency stop button. Made from ABS plastic this button has a large 40mm...
These switch caps are designed for use with 

£0.49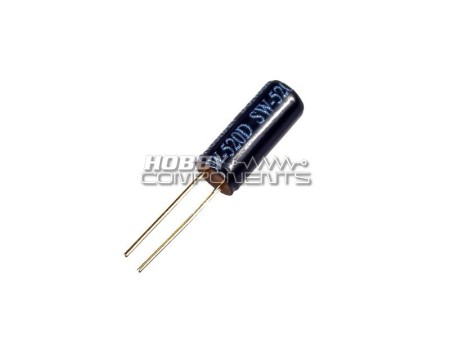 These tilt switches use a metal ball which creates the same outcome as a mercury tilt switch,...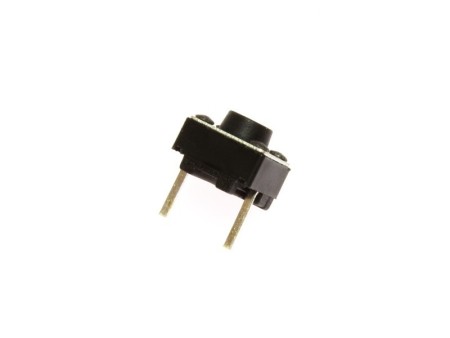 Measuring approximately 6x6x4.3mm, these switches have 2 pins (if you need a 4 pin switch,...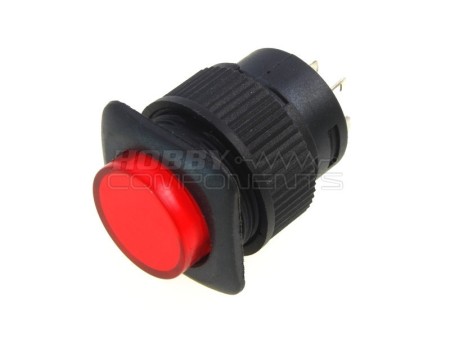 These switches are non-latching 4-pin switches. The button is round, mounted in a square...
These switch caps are designed for use with 

£0.39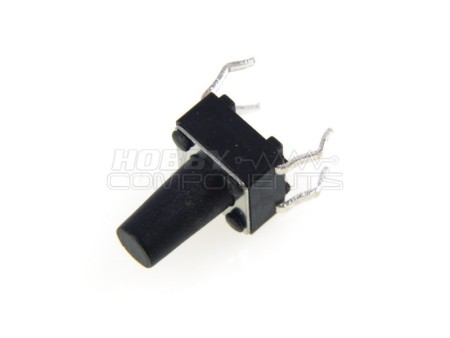 These momentary 6mm x 6mm tact switches have 4 DIP pins and feature a long 6mm switch.

£0.49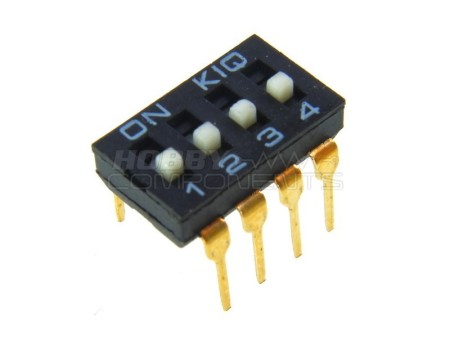 Mechanical Properties
Operating force: one-touch switch =8N
Mechanical life: =2000...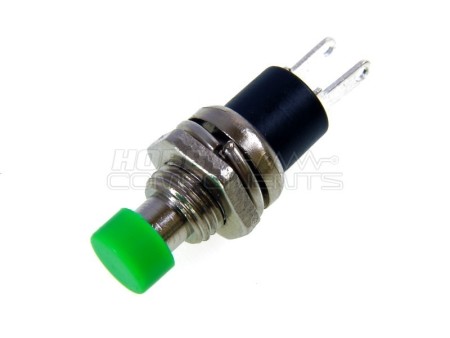 These momentary on/off switches measure 27.65mm in length (including pins). The pins have a...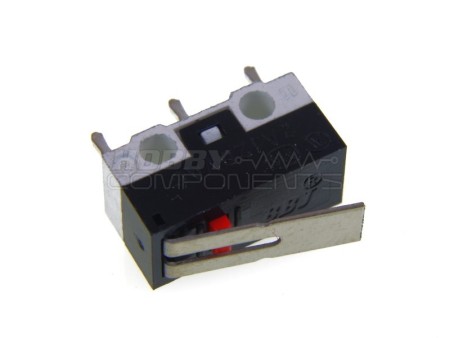 Maximum Voltage: 125V
Maximum Current: 1A
£0.49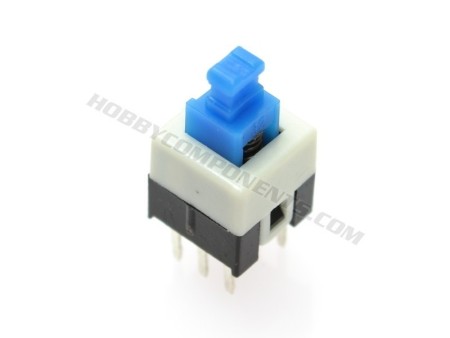 Available in locking and non-locking, these tact switches measure 7mm x 7mm and have a total...