Momentary on-off Push Button Micro Switch
Low-cost, miniature push-to-make switch with a round black actuator button.

Ideal for school projects and prototyping
Non-locking
Rated 125V AC 250mA
Panel cut-out 7mm
Dimensions 28mm long, Ø10.5mm
Low-cost, miniature push-to-make switch with a round black actuator button.

Ideal for school projects and prototyping
Non-locking
Rated 125V AC 250mA
Panel cut-out 7mm
Dimensions 28mm long, Ø10.5mm

These are available in red (HCSWIT0025), green (HCSWIT0026), black (HCSWIT0088) and Blue (HCSWIT0089).
16 other products in the category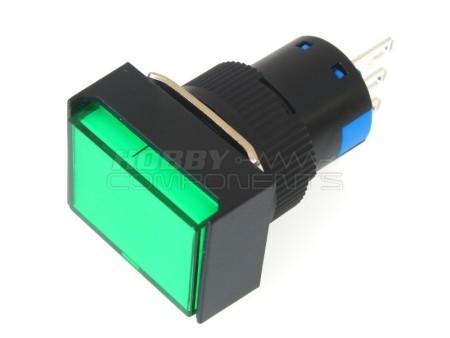 HCSWIT0027 Non-Latching Rectangle Push Button Switch DC 12V is available in red and green.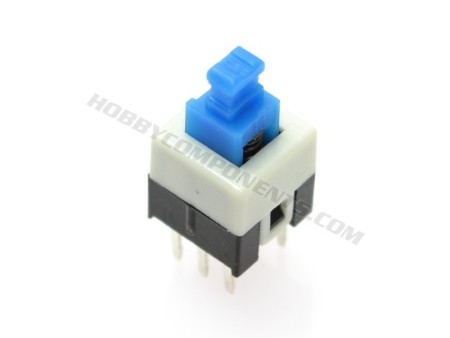 Available in locking and non-locking, these tact switches measure 7mm x 7mm and have a height...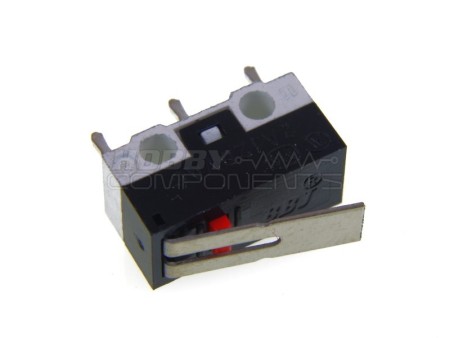 Maximum Voltage: 125V
Maximum Current: 1A
£0.49