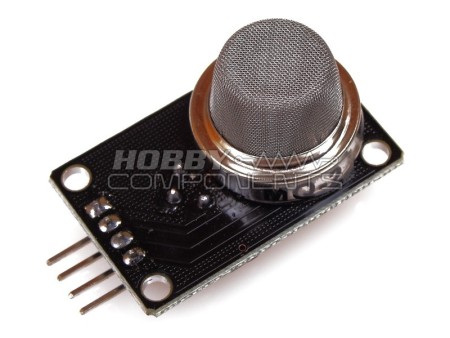 The MQ2 analogue gas sensor  is used in gas leakage detection equipment in consumer and...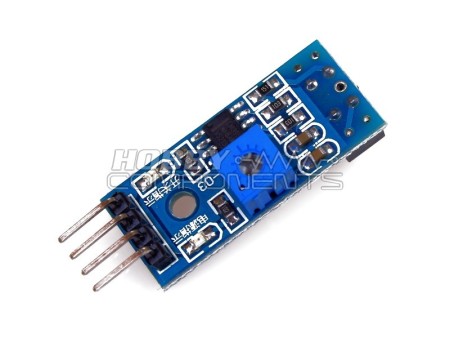 This infra-red reflecting sensor module (HCSENS0016) is ideal for application were reflective...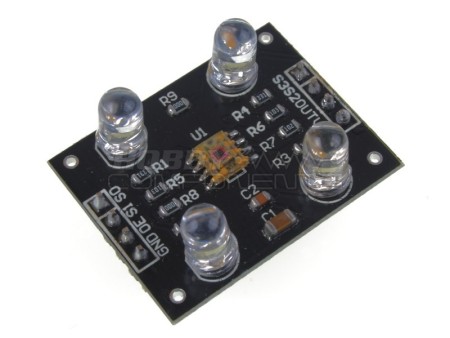 A breakout board for the TCS320 colour sensor which also includes white LEDs for reflective...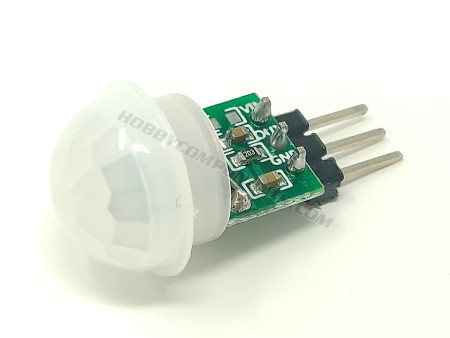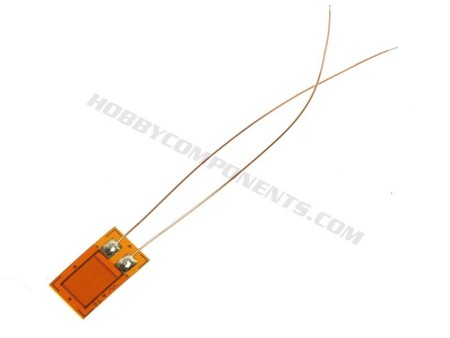 A resistive strain gauge sensor with a 350 ohm nominal resistance which varies when a force is...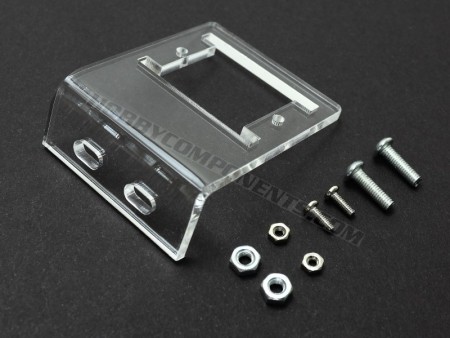 The perfect accompaniment to our Pyroelectric Infrared PIR Motion Sensor Detector Module...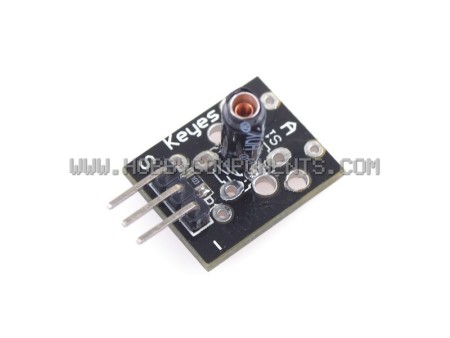 SW-18015P series
Can be triggered...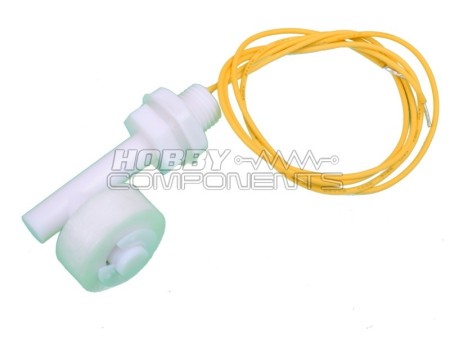 A side mounted waterproof float switch (HCSENS0015) which uses a magnet embedded in the float,...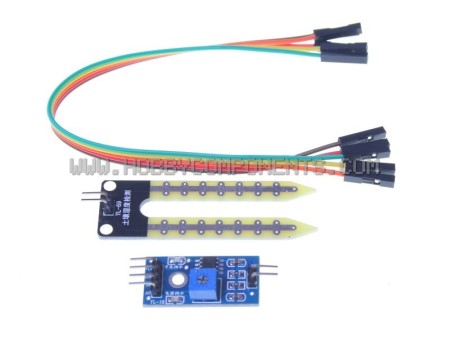 4-pin design; current: 0.1A; voltage: DC 30V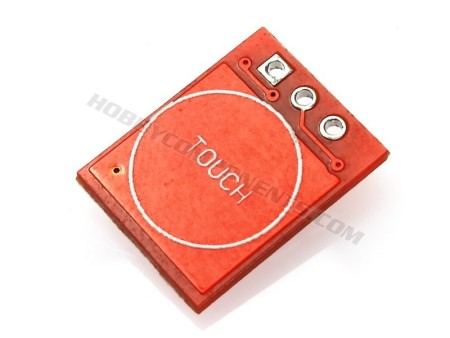 A capacitive touch sensor module based on the dedicated TTP223 touch sensor IC. The module...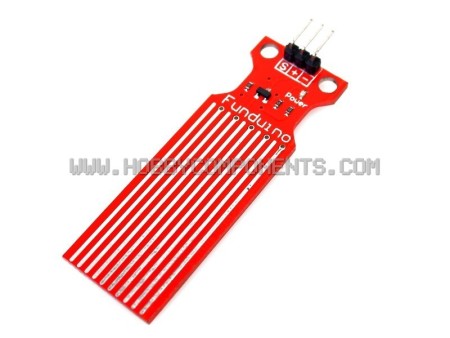 This water sensor is designed for water detection and can be widely used in sensing rainfall...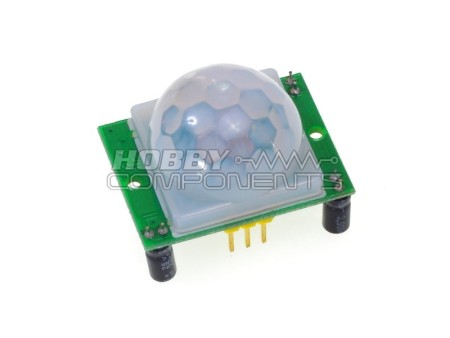 Features:
Using pyroelectric PIR sensor, Fresnel
...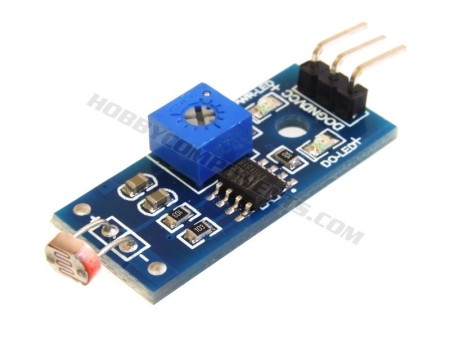 This is a simple photosensitive resistance sensor module. The sensor has a digital output that...