Capacitive Touch Sensor Module
- Main chip: LM393
- Working voltage: DC 5V
- Single channel signal output
- Low level output signal used for human body touch sensor alarm
- Main chip: LM393
- Working voltage: DC 5V
- Single channel signal output
- Low level output signal used for human body touch sensor alarm
PINOUT
PIN
DESCRIPTION
1
Analogue out
2
GND
3
VCC (+5V)
4
Digital out
Example sketch available on our support forum here.
16 other products in the category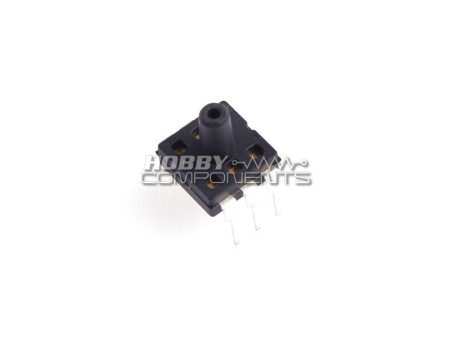 Pressure range :0-5 .8 psi (40kpa);
Product Features:
Solid, MEMS...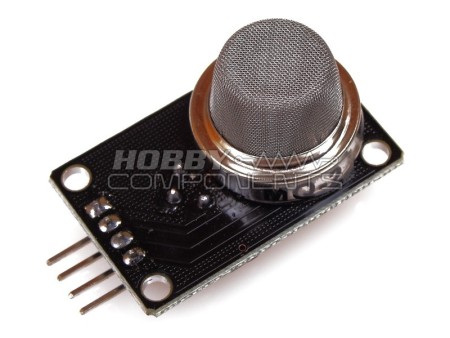 The MQ2 analogue gas sensor  is used in gas leakage detection equipment in consumer and...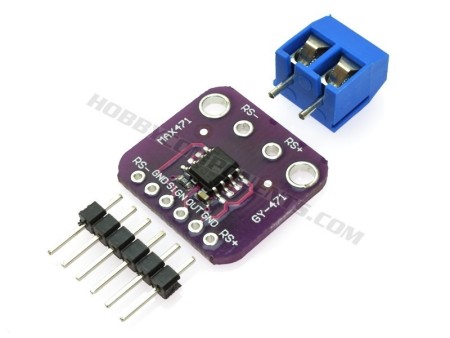 The MAX471 module (HCSENS0041) is a complete, bidirectional, highside current-sense amplifier...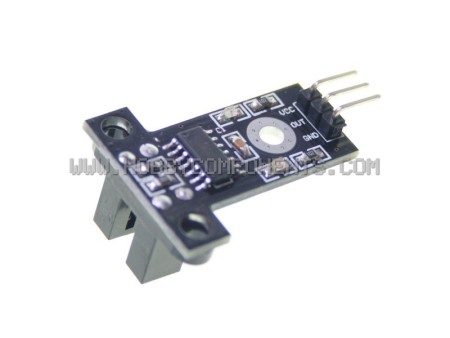 An excellent little module for detecting the speed of a motor. Ideal for our 2- and 4-wheeled...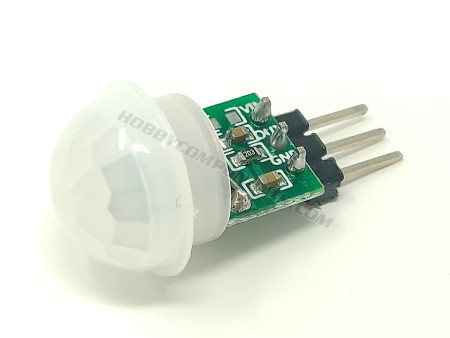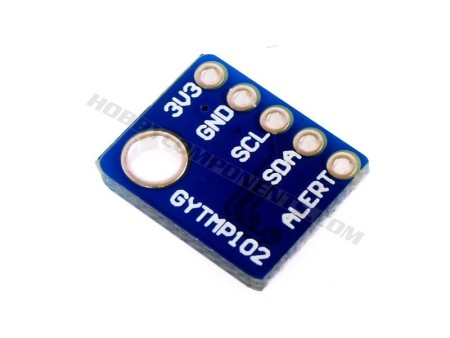 The TMP102 device is a digital temperature sensor ideal for NTC/PTC thermistor replacement...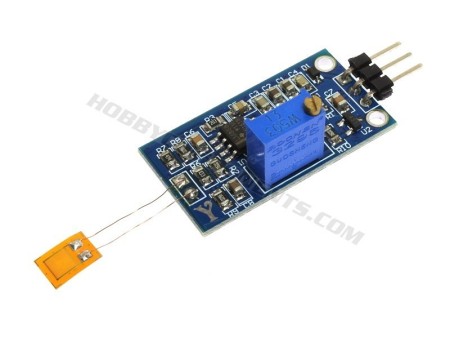 This strain gauge module uses a BF350 sensor to measure mechanical stresses in solid...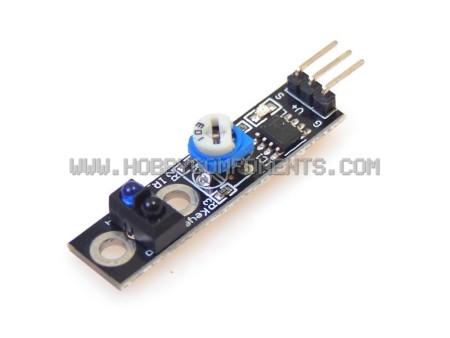 - Photosensitive diode
- Working power: + 5V
- Working current: < 10mA
-...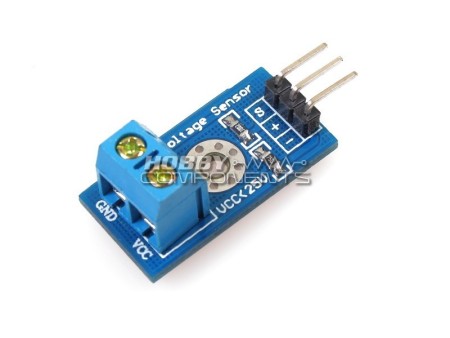 A simple but very useful module which uses a potential divider to reduce any input 

£1.59